the
roadmap


deep dive

Our Roadmap is loosely based on the Transtheoretical Model (aka The Stages of Change Model) — a therapeutic theory developed in the 1970's that defines the stages of change as an individual moves towards new healthier behaviors.

Visualize Your Journey with The WTFork Roadmap
+ The Stages of Change Model

WTFORK ROADMAP
Recognize

Reshape

Renourish
STAGES OF CHANGE
Precontemplation
Contemplation
Preparation
Action
Maintenance
Positive Shifts
THOUGHT PROCESS
No
Maybe
Prepare/Plan
Do
Practice
Keep Going
Thus, if you've come to our community, you are contemplating and preparing for change, you are ready to act, and you are looking to maintain positive shifts in behavior. And wherever you are on your journey, we aim to help, always celebrating what you can do and honoring what you can't.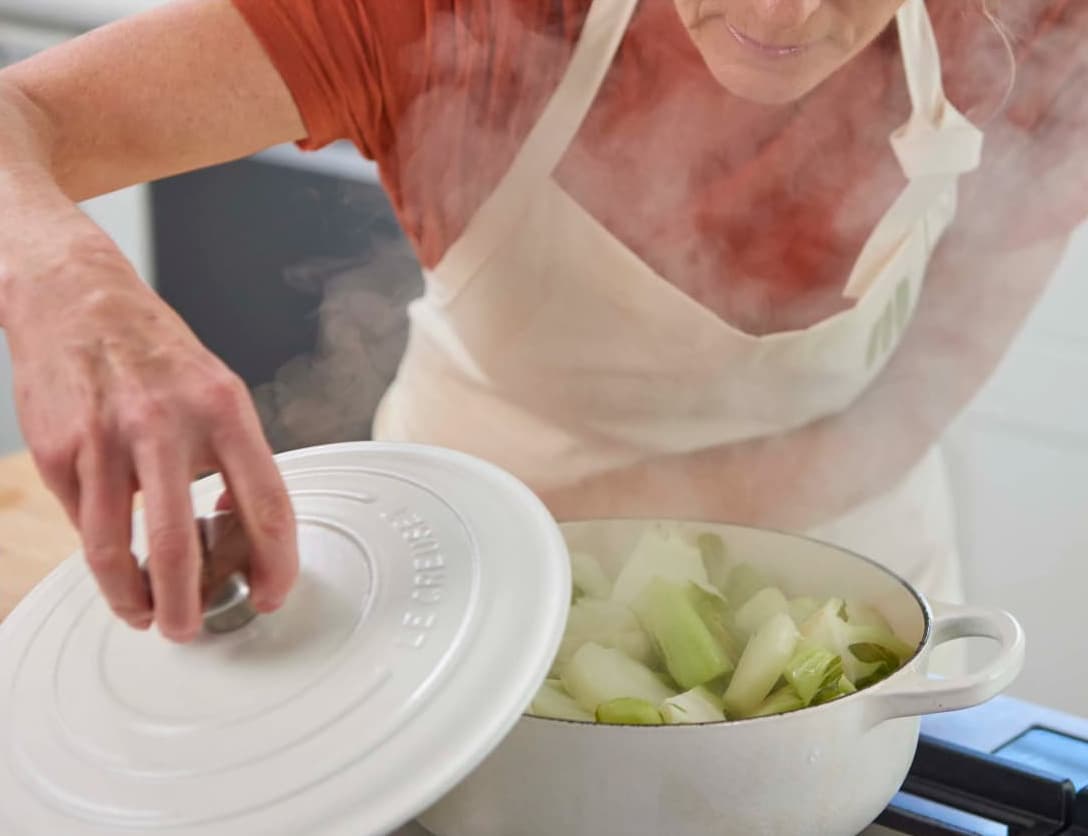 Recognize
Discover things you didn't know about food and find your starting point for making healthier choices. This stage offers the opportunity to explore information related to facts,ingredients, and products. Deepen your knowledge and feel empowered to make healthier choices.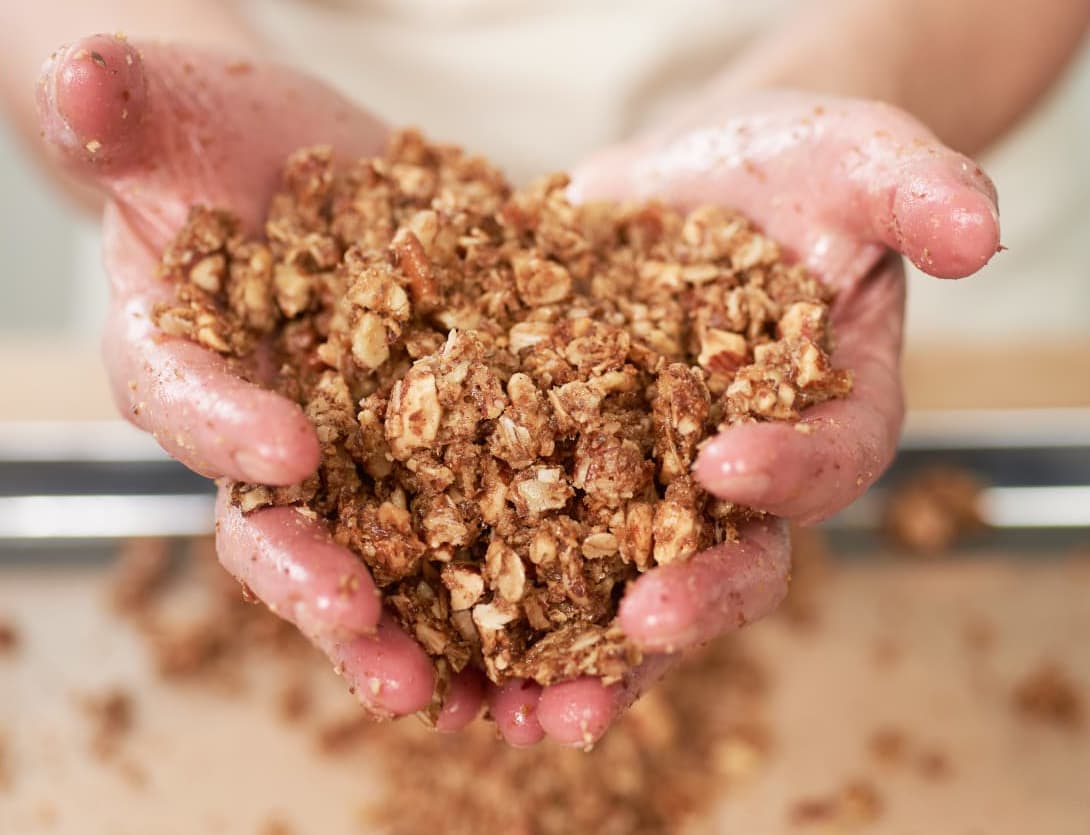 Reshape
Engage in playful activities around food and gain confidence in the kitchen. This stage offers the opportunity to engage in information and experiences related to shopping, cooking, and eating. Gain tools and build skills to most successfully integrate healthy eating into your life.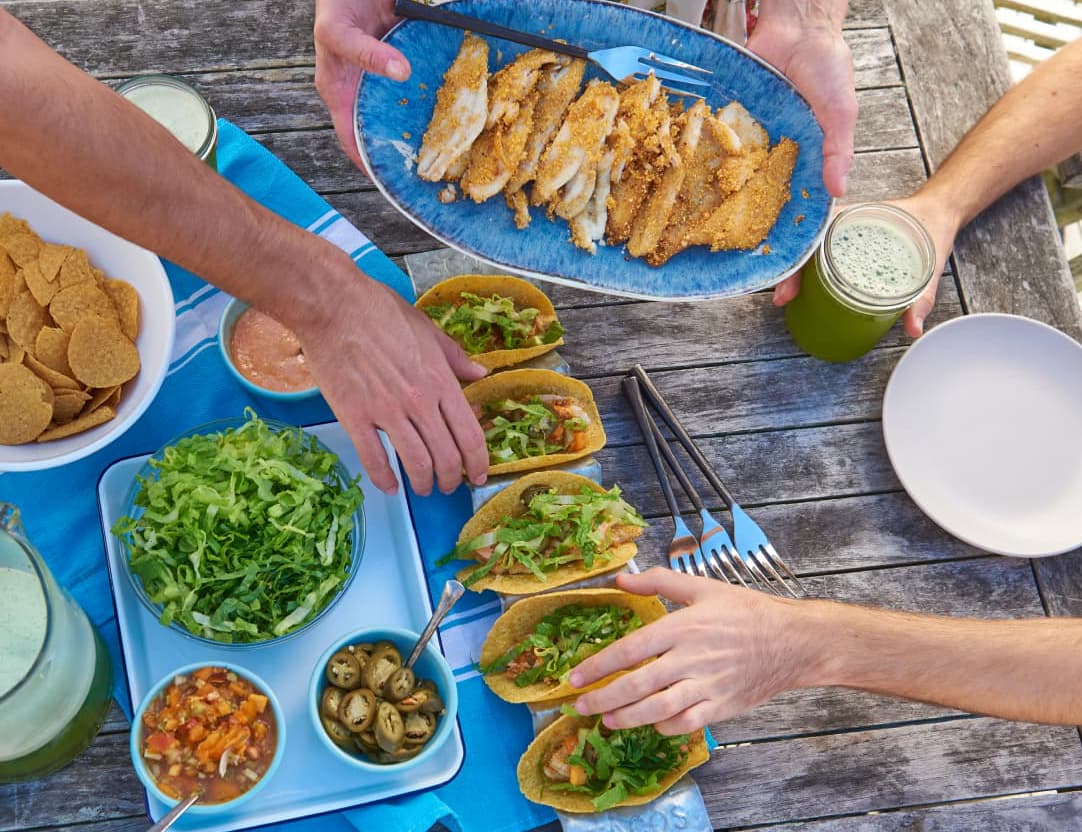 Renourish
Transform your food behaviors and improve your emotional health and well being. This stage supports you as you shift towards maintaining a healthier lifestyle. Through sharing narratives, caring for yourself, and connecting to others, feel supported on your personal journey.