the no B.S.
roadmap


to healthier choices
BY CULINARY NUTRITIONIST
STEFANIE SACKS
MS, CNS, CDN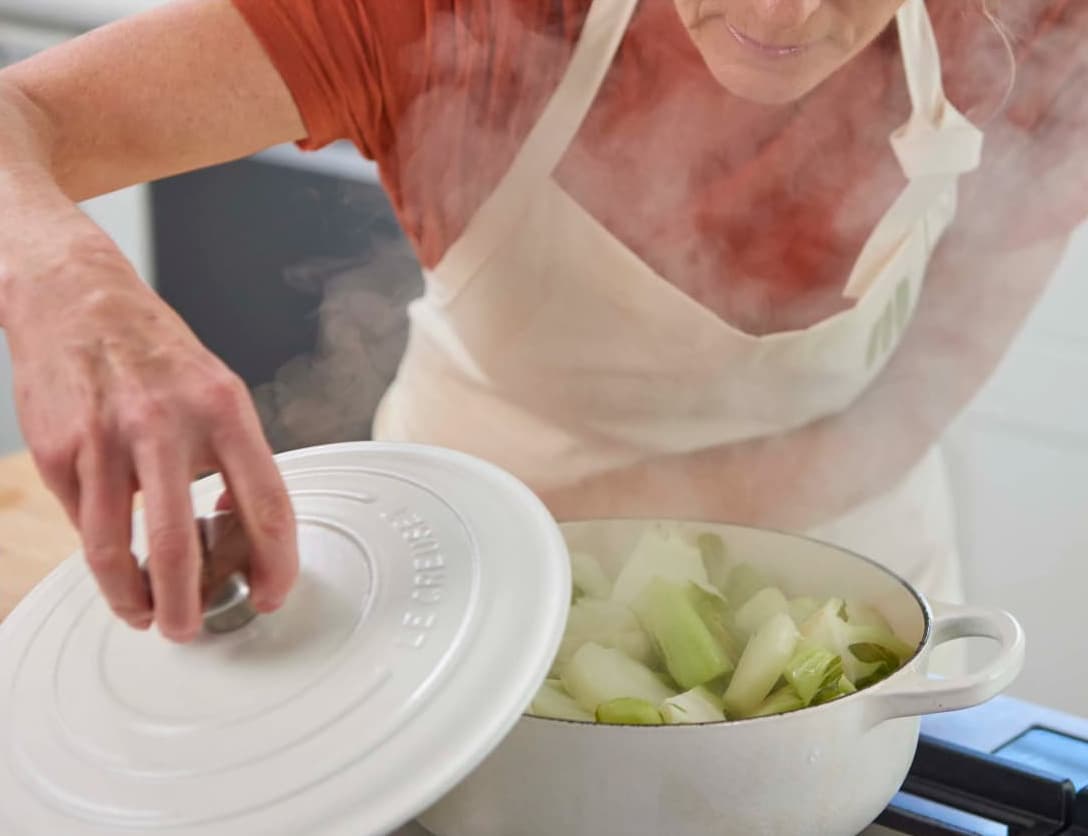 Recognize
Discover things you didn't know about food and find your starting point for making healthier choices.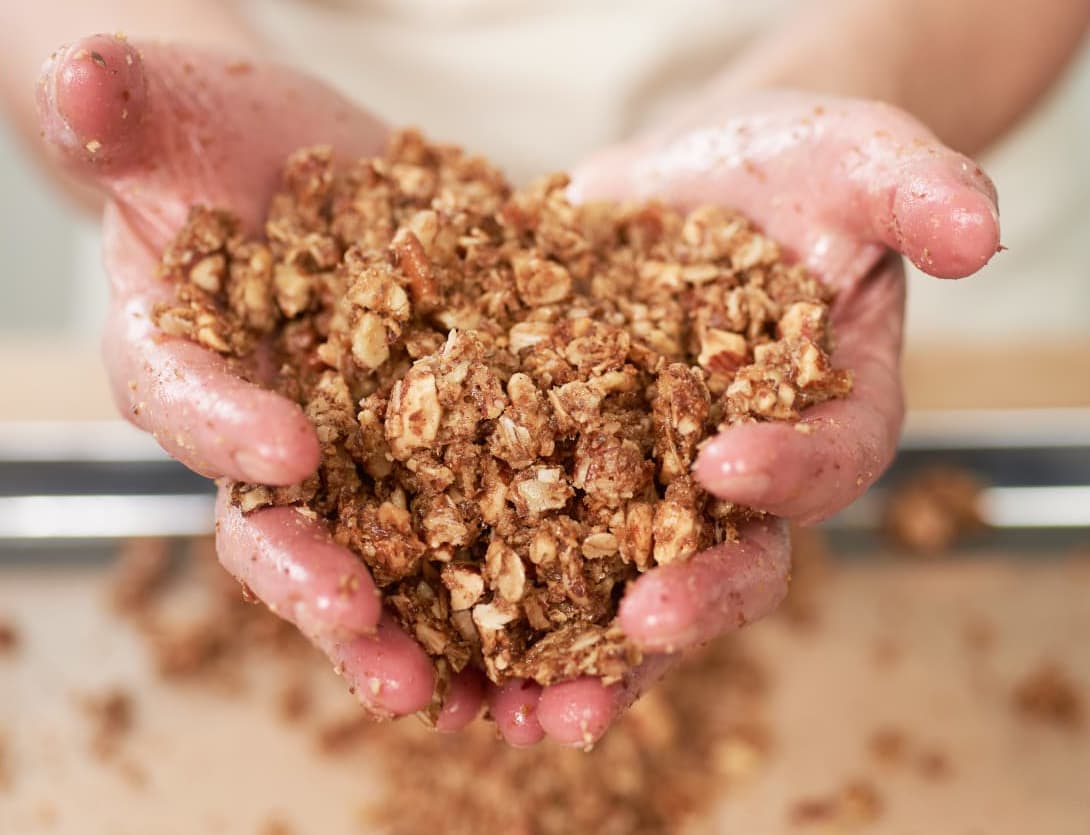 Reshape
Engage in playful activities around food and cooking while gaining confidence in the kitchen.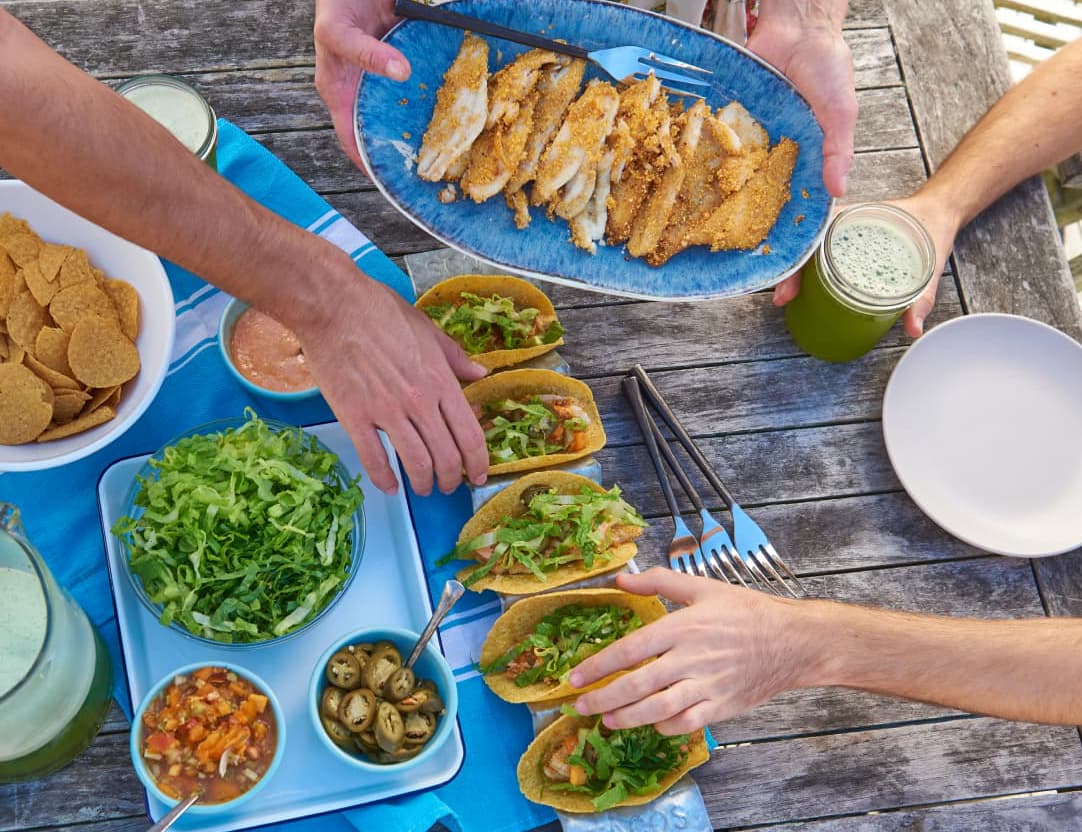 Renourish
Transform your food behaviors and improve your emotional health and well being.
EXPERIENCES
experience courses,
workshops, retreats
and food therapy